TECHNOPOLYMERS - HIGH PERFORMANCE COMPOUNDS
HP-T series are heads dedicated  to process Standard compounds, engineered compound, techno-polymer and high performance compounds.
The head as well as each single component, is made by special hardened steel with special additional treatment for highest wear resistance and highest smoothness.
The head can achieve working temperature higher than 400 °C.
The distance between tip and die is regulated by axial die movement through scaled die nut.
HP-T is compact and round head for low residence time and excellent flow distribution.
The melt flow distributor design guarantees the highest product concentricity, without stagnation and easiest extraction.
The Head and the flow channels and flow sections are properly designed to get the highest quality and excellent cable surface reducing the shear  rate and shear stress.
The head  is equipped with high quality and efficient heating system for accurate thermoregulation.
Accurate and efficient die heating.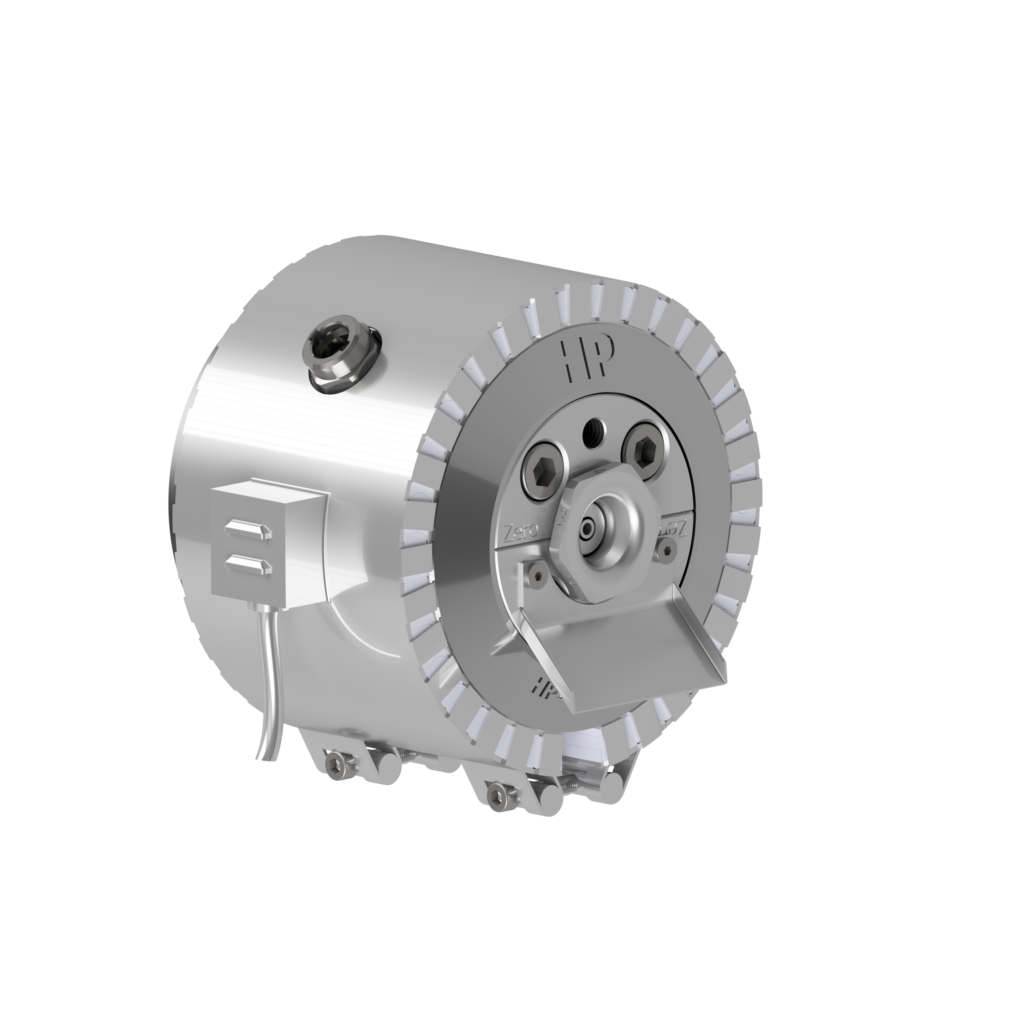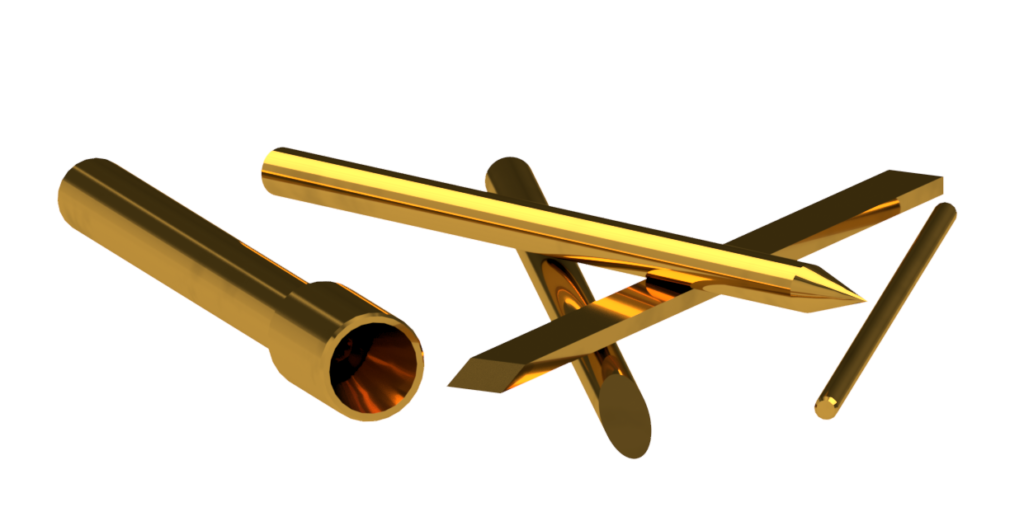 The Head assures:
Low shear
No Distributor locking
No material overheating
No stagnation
Easier assembling and dis-assembling
No plastic sticking on the heaters
Accurate and efficient heating system
CENTERING
Fixed Centring
Manual Centring from front or "fine adjustment" from rear (Optional)
GUM SPACE
The gum space can be regulated by:
Axial die movement from front
The die nut is scaled for proper die positioning.
COMPOUNDS PROCESSED
Most of Technopolymers and high performance compounds, such as:
PEEK – PEK – PEI – PA – PEI –  PC, PSU,…
HEATING
The head can be warmed up by:
SIZE
The dimensions of the head are according to the customer needs, processing mode, thickness of the layer, cable/tube diameter or shape dimension (in case of not round product).
OPTIONAL
Fine adjustment system for micro-centring
Special flow distributors
Head support
Vacuum connector
Connecting flanges
Breaker plates or opened rings
Extruder clamp/jaw
By-passes
Special surface coating