HP Extrusion is a dynamic company specialized in the design, customizing and manufacturing of extrusion Crossheads and Extruders for all kind of compounds and processing in the cable and wire industry.
Our mission is to meet the customer needs, supplying high performing products as well as supporting the customer during the production or during any processing optimization.
Our point of force is years of experience on the extrusion field in terms of design, manufacturing, commissioning, production and process support.
Our proved Know-How allows us to support continuously the customer during the production, as well as upgrading the existing equipments according to the compounds to be processed and cable to be produced.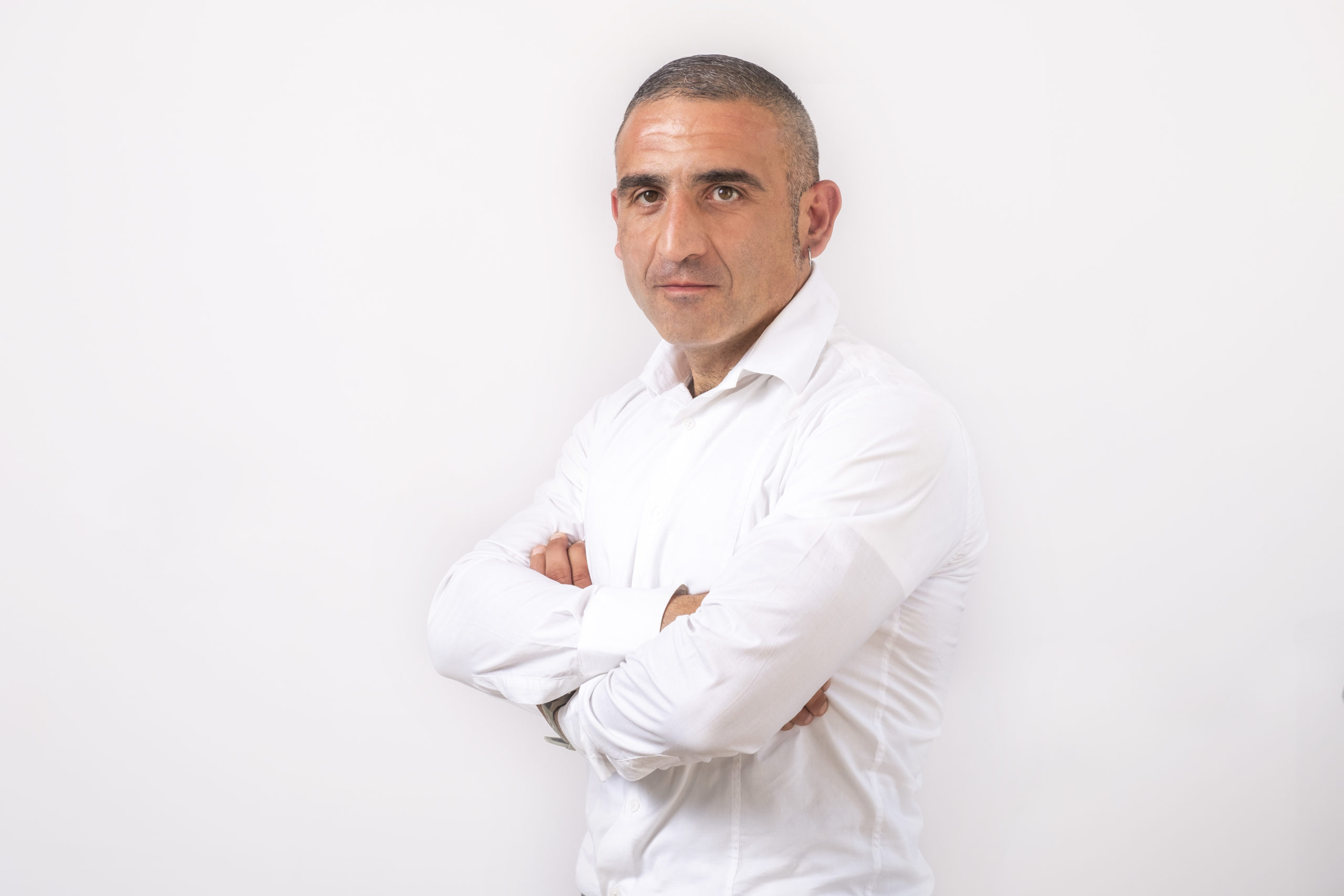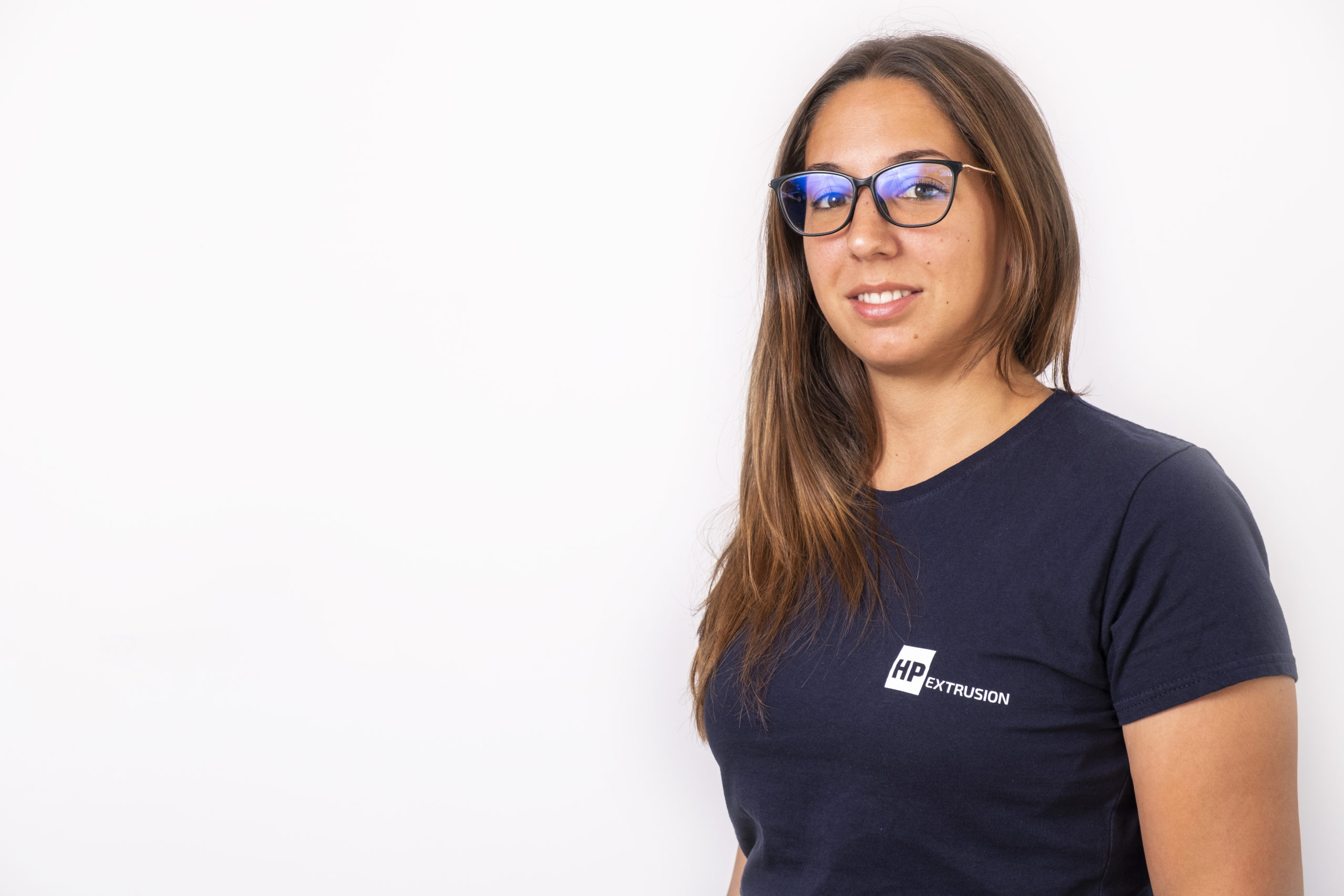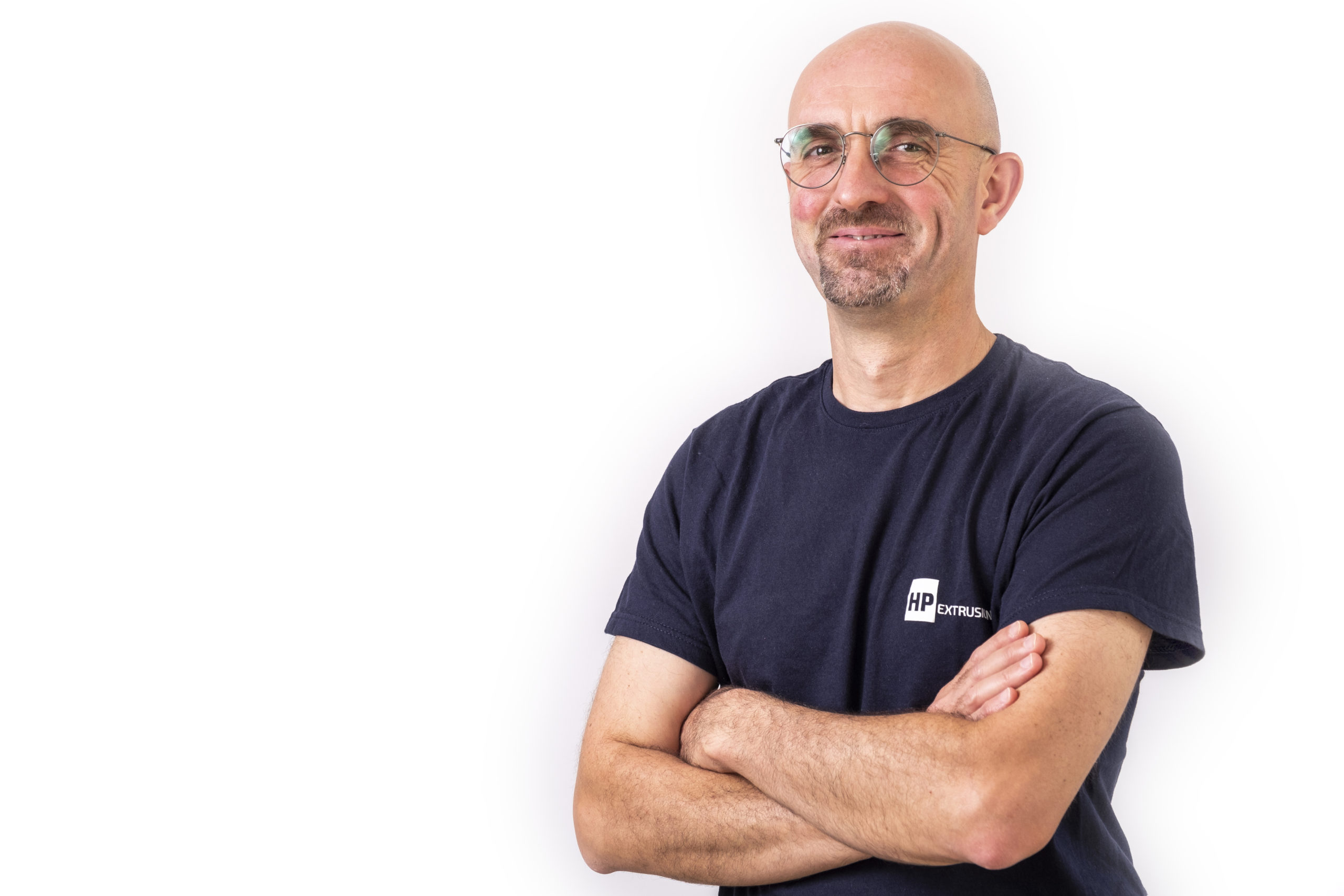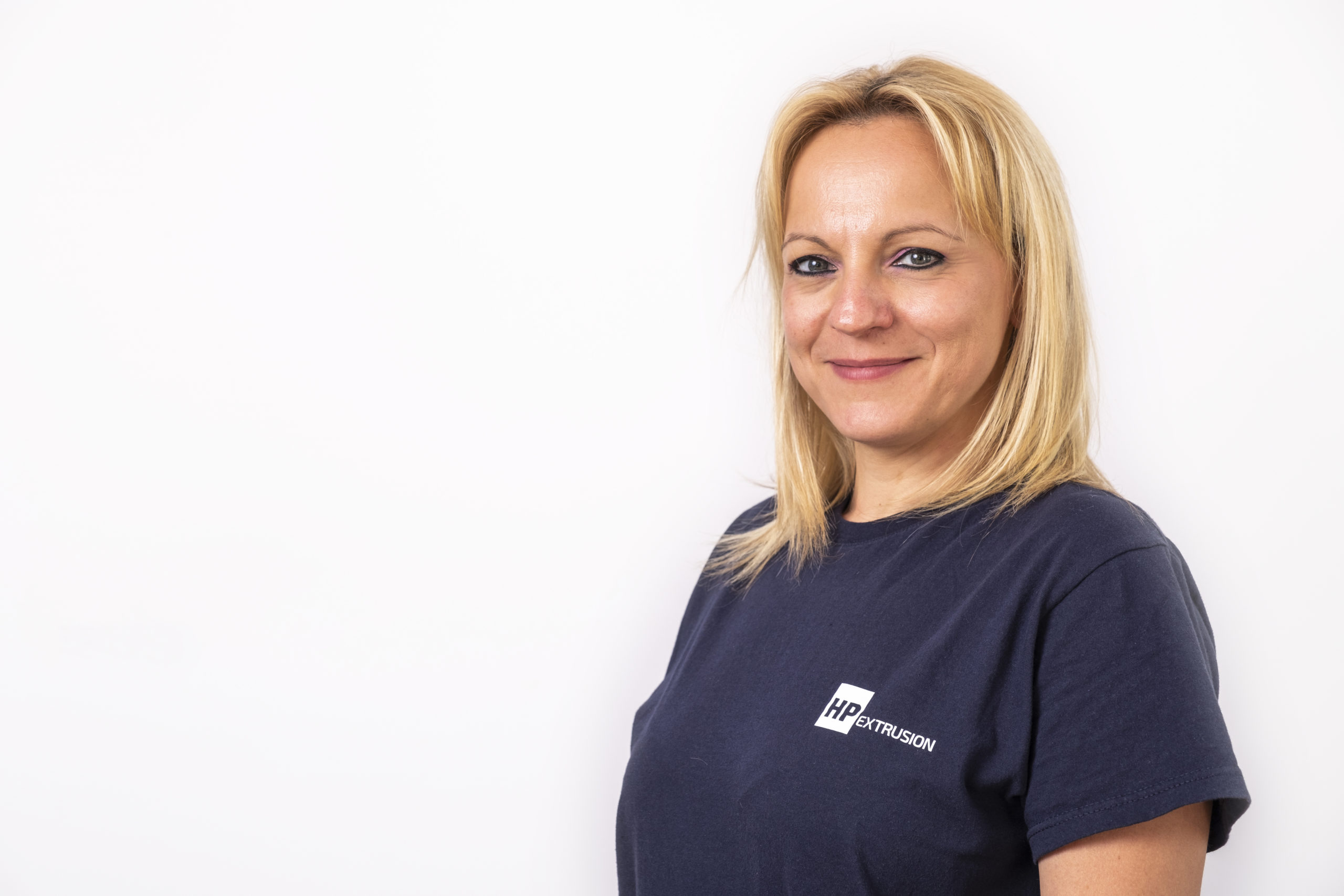 Our team is specialized on the plastic material rheology and extrusion process for cables and wires.
Our Crossheads and Extruders are designed to guarantee the highest productivity and reliability, according to the compounds to be processed,  and safety for the operators.
All our machines are produced using the latest generation of automatic machines, highest quality of raw materials (Steel, stainless steel, Hastelloy, Alloy, etc.).
Each single components must pass the internal quality control. Parts of the components are subjected to additional and special treatments in order to ensure:
Highest micro-hardness, up to 3000 HV,
Highest abrasion resistance
Highest Chemical Inertia and highest compound fluidity
Highest wear resistance, oxidation and corrosion resistance
High smoothness and strict coupling tolerances, etc….