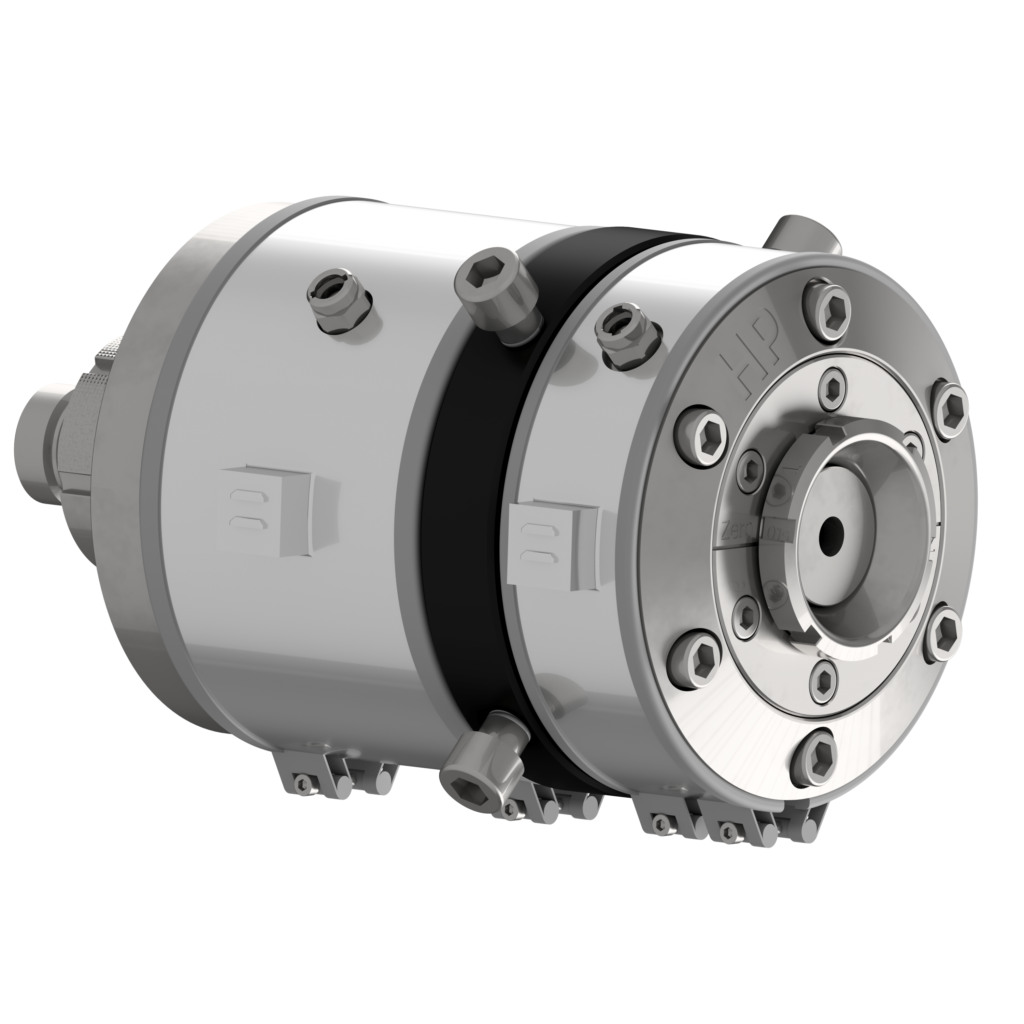 HP Extrusion is composed of skilled people with long experience in plastic material rheology and Extrusion Process for cables, optical fibers, tubes and profiles production.
HP Extrusion produces Crosshead for all type of compounds and process.
Our crossheads are manufactured using highest quality of stainless steel or other alloy ensuring the highest performance and productivity taking care on the operator safety.
The crossheads can be dedicated for all type of compounds and process.
COMPOUNDS PROCESSABLE
The cross head can be dedicated for:
Thermoplastic compounds and high viscosity compounds
Fluoropolymers
Technopolymers
Silicone and Rubber
THERMOREGULATION
The heads can be thermoregulated by:
heaters or liquid circulation.
cooled by liquid circulation with high efficiency of heating transfer.
CABLE/WIRE DIMENSIONS
The extrusion crossheads can be produced from 0,10 mm up to 300 mm of cable/wire diameter.
CENTRING SYSTEM
Fixe
Manual Centring from front
Manual Centring From Rear
Fixe and Manual centring from front
Fixe and Manual centring from rear
Manual and fixe centring from front + Fixe and manual Centring from rear
Fine Centring From rear to adjust the cable concentricity up to 0,03 mm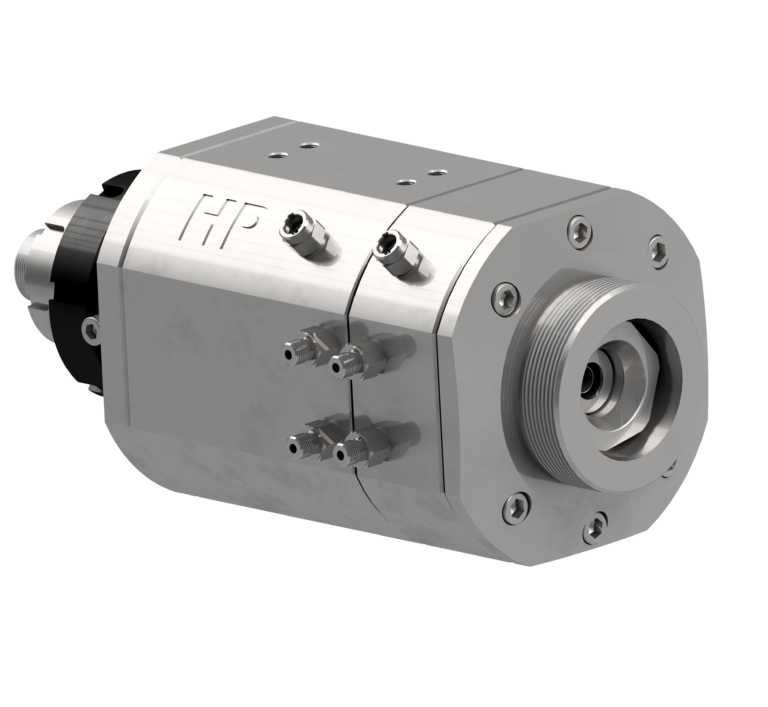 CENTRING DESCRIPTION
The Fixe and manual centring can be realized from:
front, by die holder or front head radial movement.
Rear by tip holder radial movement, this will ensure very fine centring.
Front and rear centring, normally used for dual or triple layer crossheads in order to adjust the concentricity of each layer.
The type of centring system can be chosen for all type and size of heads.
PROCESSING
The head can be connected to al kind and size of extruders.
The heads can be:
Single layer
Dual Layer (Insulation or Sheathing + Skin or Stripe(s)
Triple layer
ACCESSORIES
We have been producing:
Crossheads, to process all standard and common common compounds as well as High viscosity compounds (even in according with CPR), customized compounds, fluorinated compounds, tecnopolymers and superpolymers.,
Flow Distributors for all customer needs and compounds to be processed
Rings for Skin, Stripes, etc.
Standard, special and customized Tip and die in hardened steel, tungsten carbide, tungsten carbide insert, diamond insert, Hastelloy. And so on…
By-passes, flanges, breaker plates, Clamps, Connections, trolleys, and so on.
Components and accessories connected with extrusion heads, its cleaning and maintenance
Upgrading of existing components
Special additional treatments for high abrasion resistance, high wear and oxidation resistance
PROCESS AND PRODUCTION SUPPORT
We are constantly and promptly supporting the customer from the technical point of view to the the process and production needs.
We support even the customer for revamping , upgrading or modification of the existing crossheads and their components.