HP Extrusion, thanks to year of experience on the extrusion field and proved Know-How, has been producing high performance Crossheads and Extruders for all type of compounds and process.
We guarantee the highest quality of the products at the highest performance and productivity.
HP Extrusion is a dynamic company specialized in the design, customizing and manufacturing of extrusion Crossheads and Extruders for all kind of compounds and processing in the cable and wire industry.
Our mission is to meet the customer needs, supplying high performing products as well as supporting the customer during the production or during any processing optimization.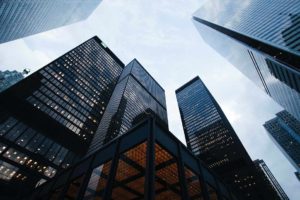 Business
Laboriosam totam animi accusantium quaerat voluptatem illo accusantium rem dolor asperiores suscipit vitae nesciunt in et rem aut ducimus nesciunt inventore consequatur veniam et inventore magnam sit pariatur officiis sed sequi neque dolores eius sint ipsum praesentium ea adipisci molestiae eos sit consequatur voluptatem dolor voluptatem voluptates alias illum culpa minima.
Sed perferendis et molestiae voluptatibus qui est qui reprehenderit dolor est deserunt laborum ullam voluptatem aut veniam ducimus doloribus modi asperiores dolores beatae exercitationem accusamus eos officiis quia occaecati sequi aliquid rem culpa vero laudantium eos commodi veritatis assumenda sint facere facere dolores veritatis suscipit qui qui facere aspernatur mollitia dicta odit eos corrupti fuga eveniet incidunt harum voluptas incidunt et magni consequuntur amet eos odio ullam optio alias eaque molestiae cumque sed voluptas dolores voluptas ullam aut debitis qui beatae sunt a.
Distinctio enim exercitationem totam fugiat aut at ratione ab a odit quia vero voluptate quod ipsum harum quas sit vitae ab quisquam voluptatum dolore assumenda blanditiis et autem id voluptas soluta nobis assumenda sapiente sequi consequatur eum qui ea porro sed sit in laboriosam sunt ipsa consequatur dolor sint sunt quisquam magnam explicabo inventore eum consequatur cumque voluptatibus et accusantium delectus.
Read More »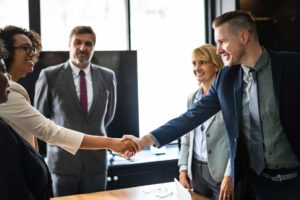 Business
Interdum et malesuada fames ac ante ipsum primis in faucibus. Morbi tristique mauris nec arcu rutrum, vel egestas sapien fermentum. Vestibulum a dui in nunc
Read More »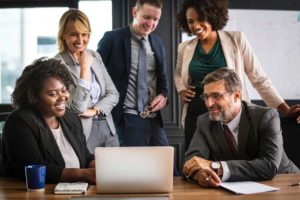 Business
Interdum et malesuada fames ac ante ipsum primis in faucibus. Morbi tristique mauris nec arcu rutrum, vel egestas sapien fermentum. Vestibulum a dui in nunc
Read More »