HP Extrusion, thanks to year of experience on the extrusion field and proved Know-How, has been producing high performance Crossheads and Extruders for all type of compounds and process.
We guarantee the highest quality of the products at the highest performance and productivity.
HP Extrusion is a dynamic company specialized in the design, customizing and manufacturing of extrusion Crossheads and Extruders for all kind of compounds and processing in the cable and wire industry.
Our mission is to meet the customer needs, supplying high performing products as well as supporting the customer during the production or during any processing optimization.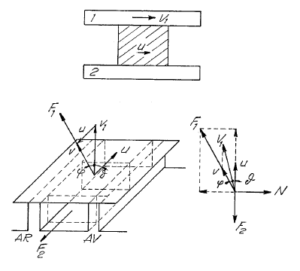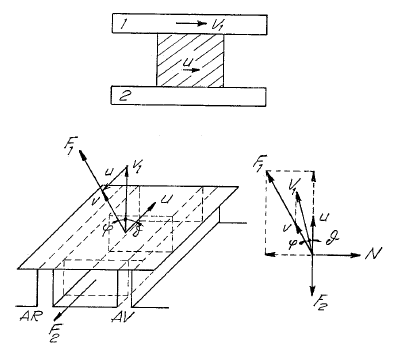 News
The extruder and cross head are the most important components that constitute the extrusion line. Regarding the extruder, very important is the design of the
Read More »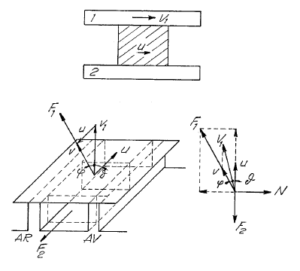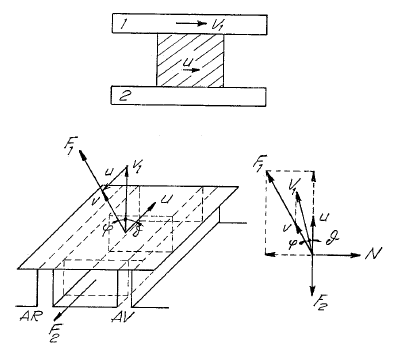 News
Tra i componenti più importanti di una linea di estrusione, che incidono sulla produzione e qualità produttiva, abbiamo l'estrusore e la testa di estrusione. Per
Read More »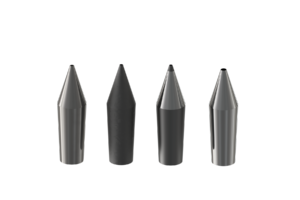 News
The choice of the tips and dies, in terms of their dimensions and geometric conformation and shape, is an important factor for the extrusion process.
Read More »